Speed and security for your Website, Mails or Web Apps. With TierX, you will be able to expand your online business without limits.
Choose you web hosting plan
We have carefully chosen these plans specifically for you. You can kickstart your website right now!
The most basic plan. A good plan to start with. Includes basic functions.
Free Unlimited SSL Certificates
Plan for medium traffic sites. Good balance between speed and storage.
Free Unlimited SSL Certificates
Designed for medium traffic sites. Powered by NVMe storage.
Free Unlimited SSL Certificates
Web Hosting
made for success.
2 Different plans for different needs, EPYC plans with ultra fast SSD NVME disks or CLOUD plans for more storage with the best price-quality ratio.
High performance hosting, affordable prices with more storage space.
Premium and faster NVMe storage and email hosting for your website.
The perfect hosting for wordpress. Optimized platform for best performance.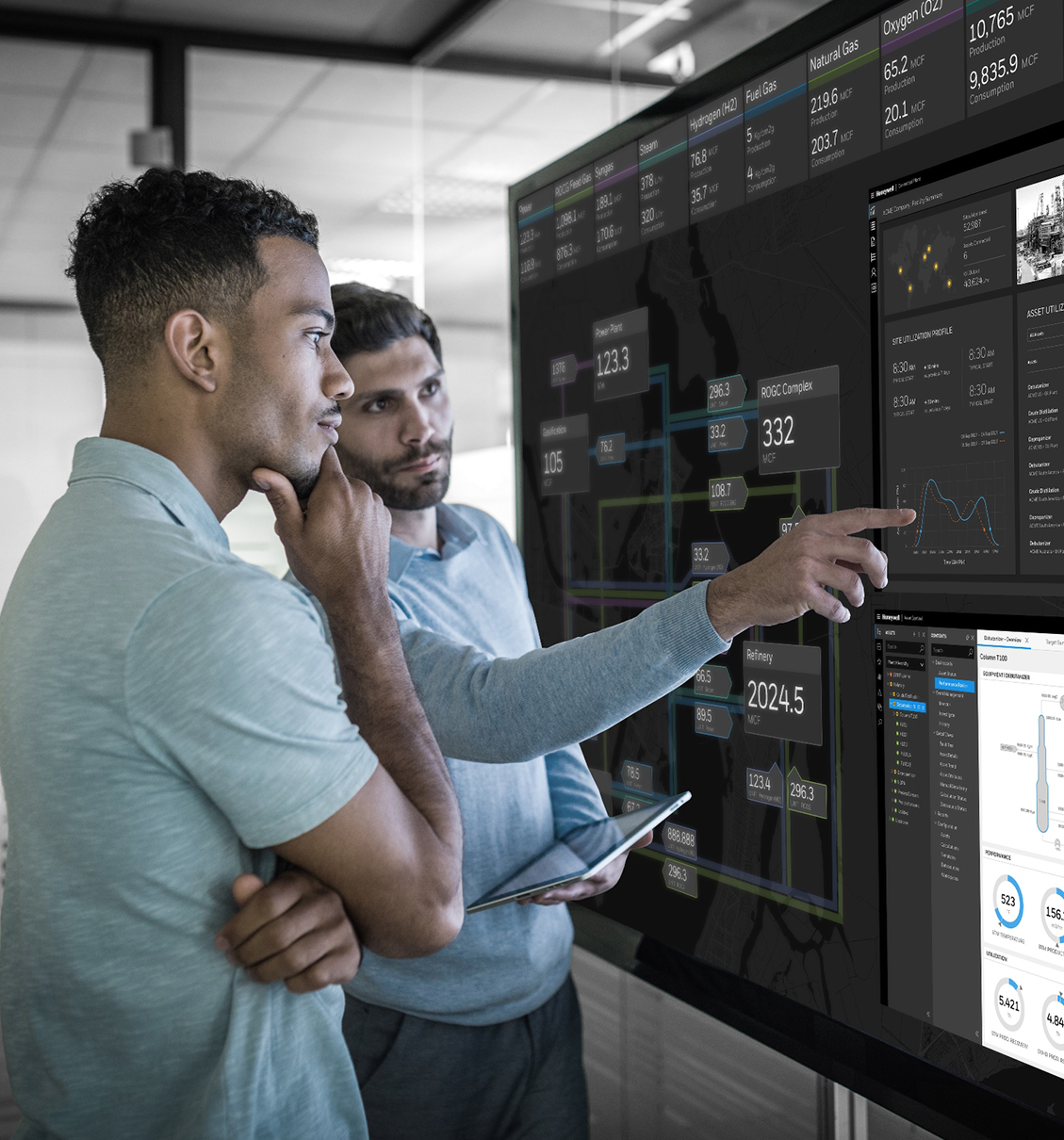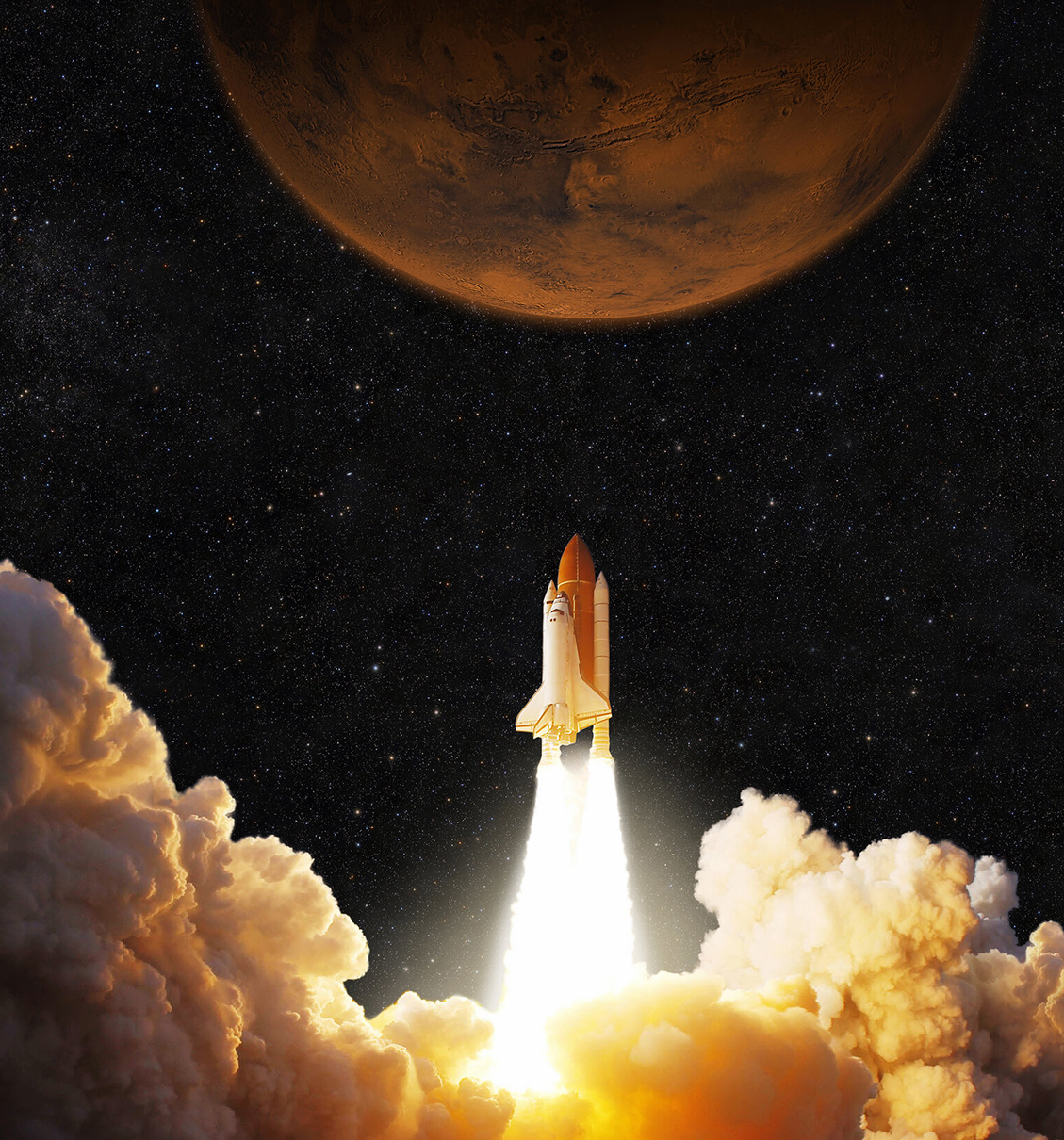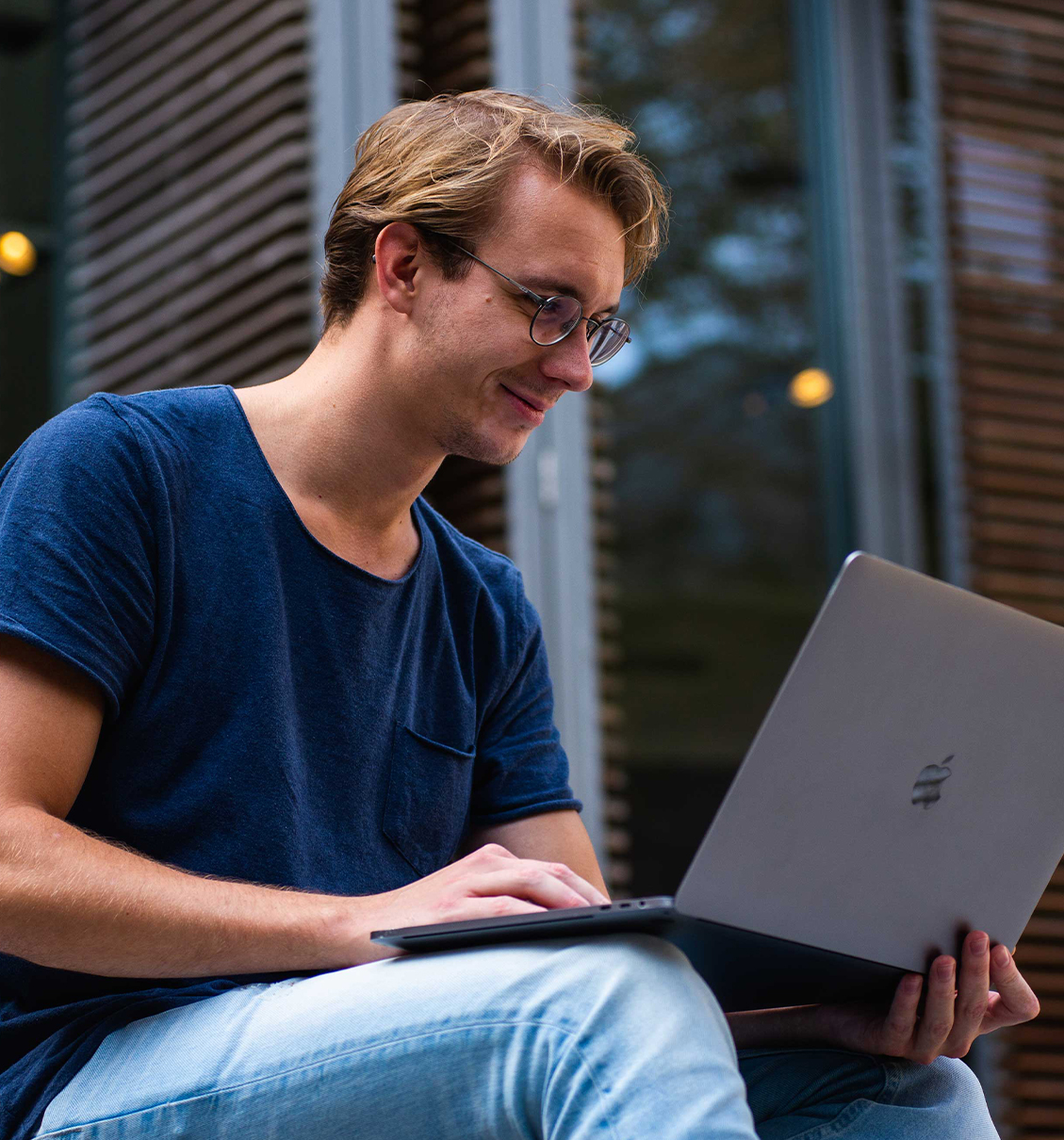 Advanced Security Features
Unlimited SSL security certificates for all your websites.
Automatic malware scans and 1 click optimizations.
Use your AWS™, One Drive™, Google Drive™, SFTP or Dropbox™ account.
Safeguard your website against DDoS attacks using Cloudflare's fortified nameservers.
Enjoy uninterrupted website performance with our unparalleled 99.9% uptime commitment, ensuring your online presence is always available.
We invest in infrastructure, achieve the best response times by using specialized hosting without absurd restriction policies.
5X times faster than other hosting providers.
NVMe drives provide write speeds of up to 3500 mb/s. That is 5 to 7 times faster than SATA SSDs and up to 35 times faster than HDDs from conventional hosting companies.
NGNIX + Apache or NGNIX = Fastest
Nginx, PHP 8.2, complete software container isolation, MariaDB. Apache + NGNIX or NGNIX complete solution.
LiteSpeed and OpenLiteSpeed.
VPS plans with Litespeed or OpenLiteSpeed (same technology but free) to maximize the performance of your site or web app.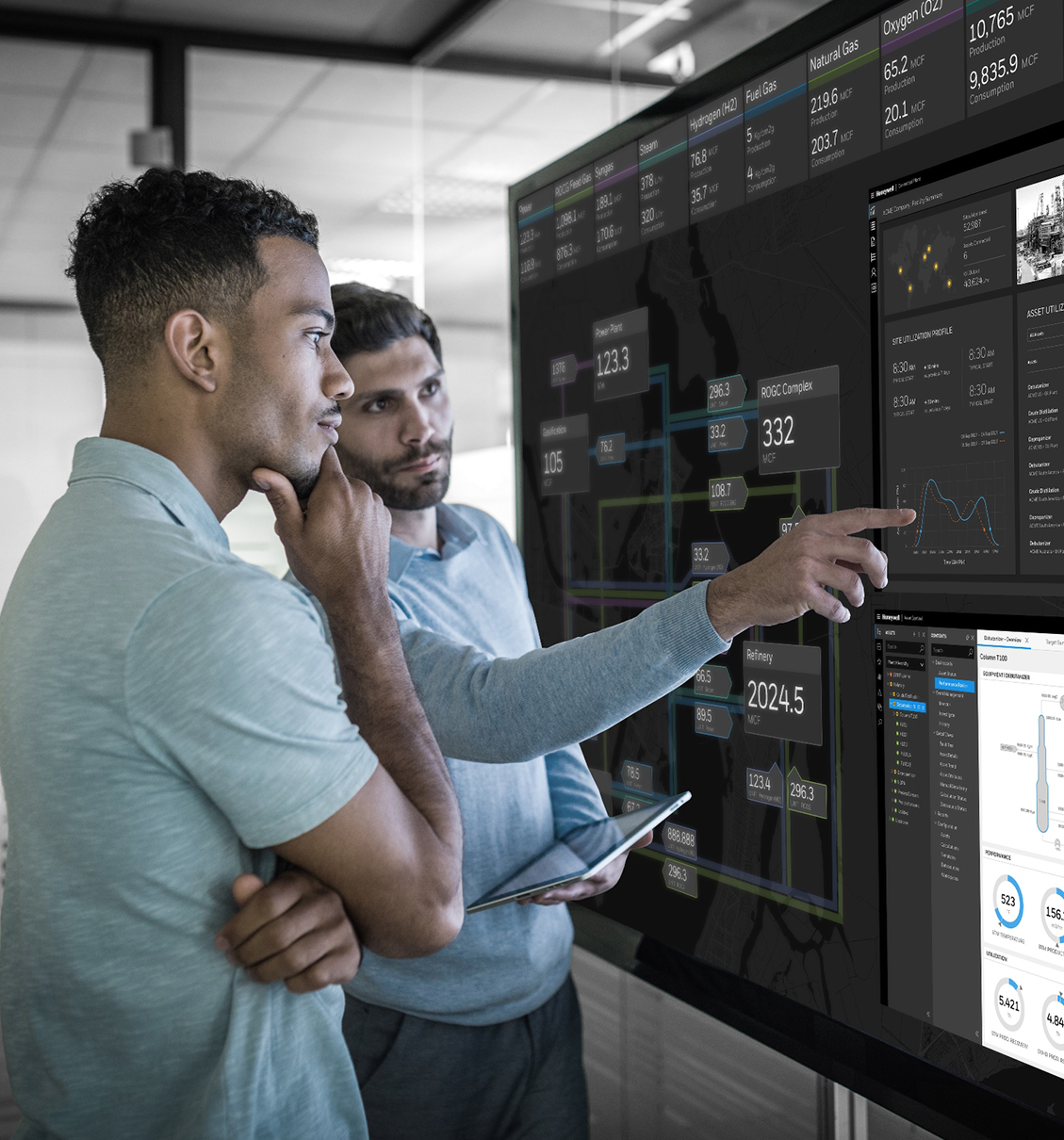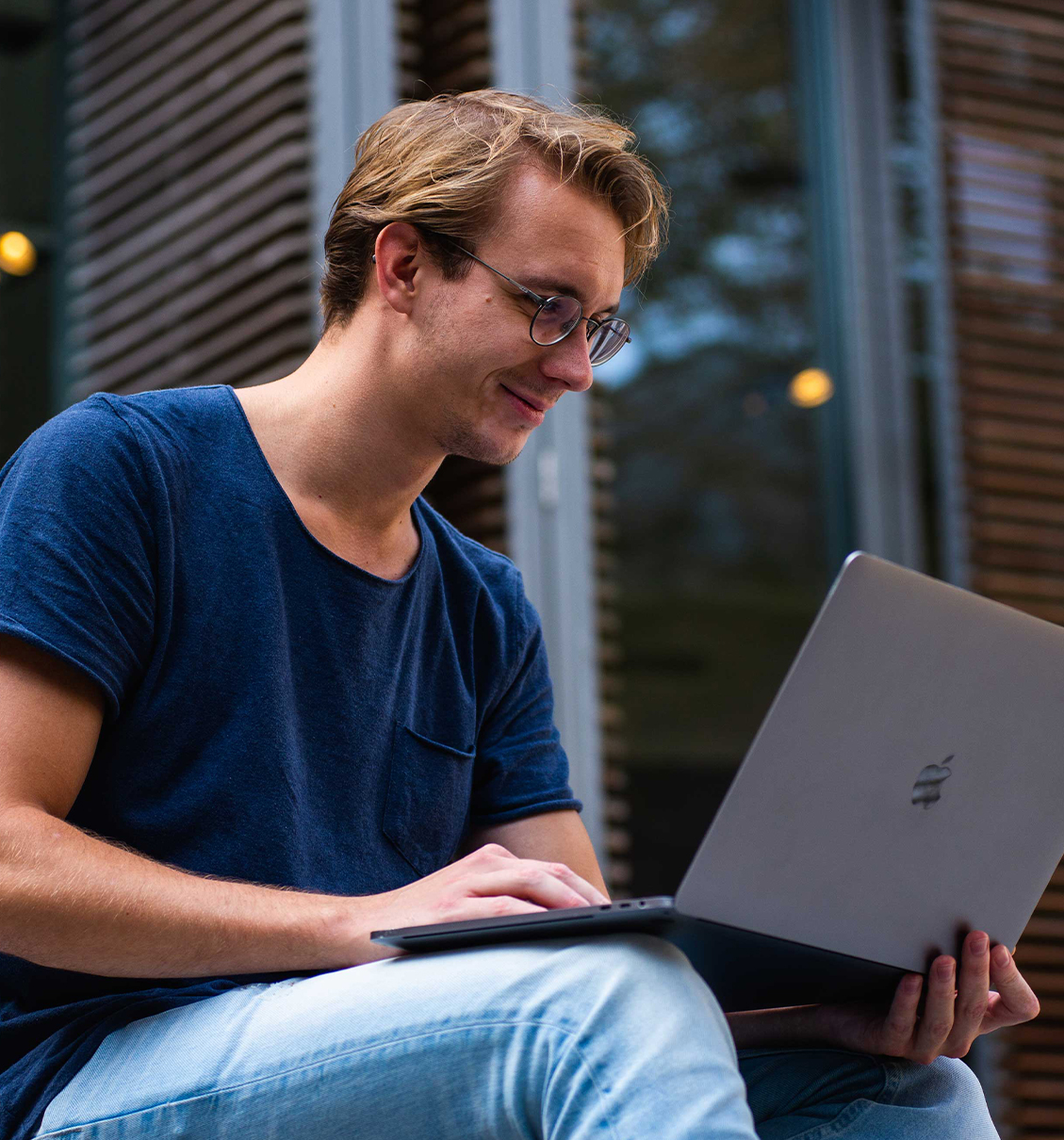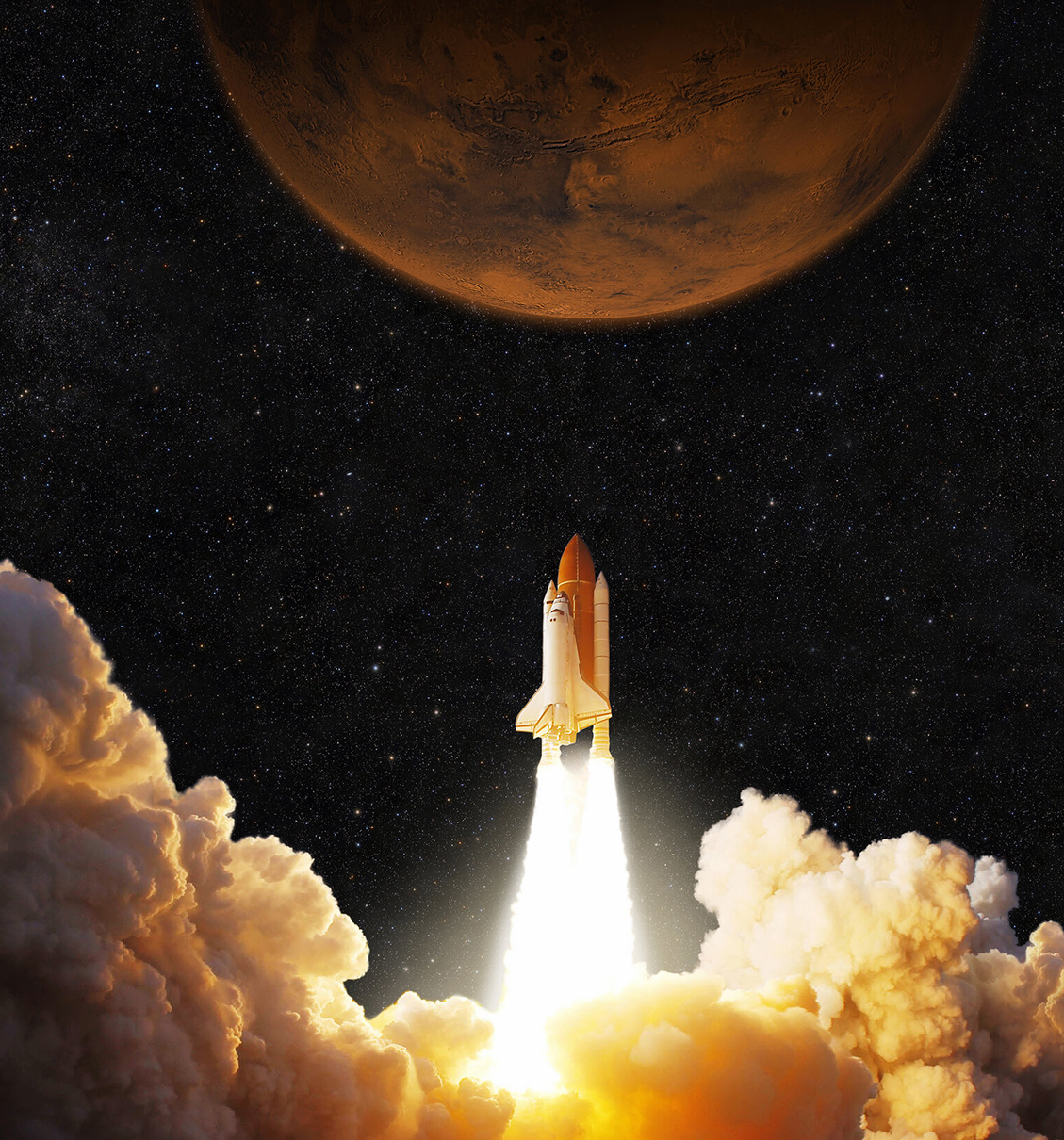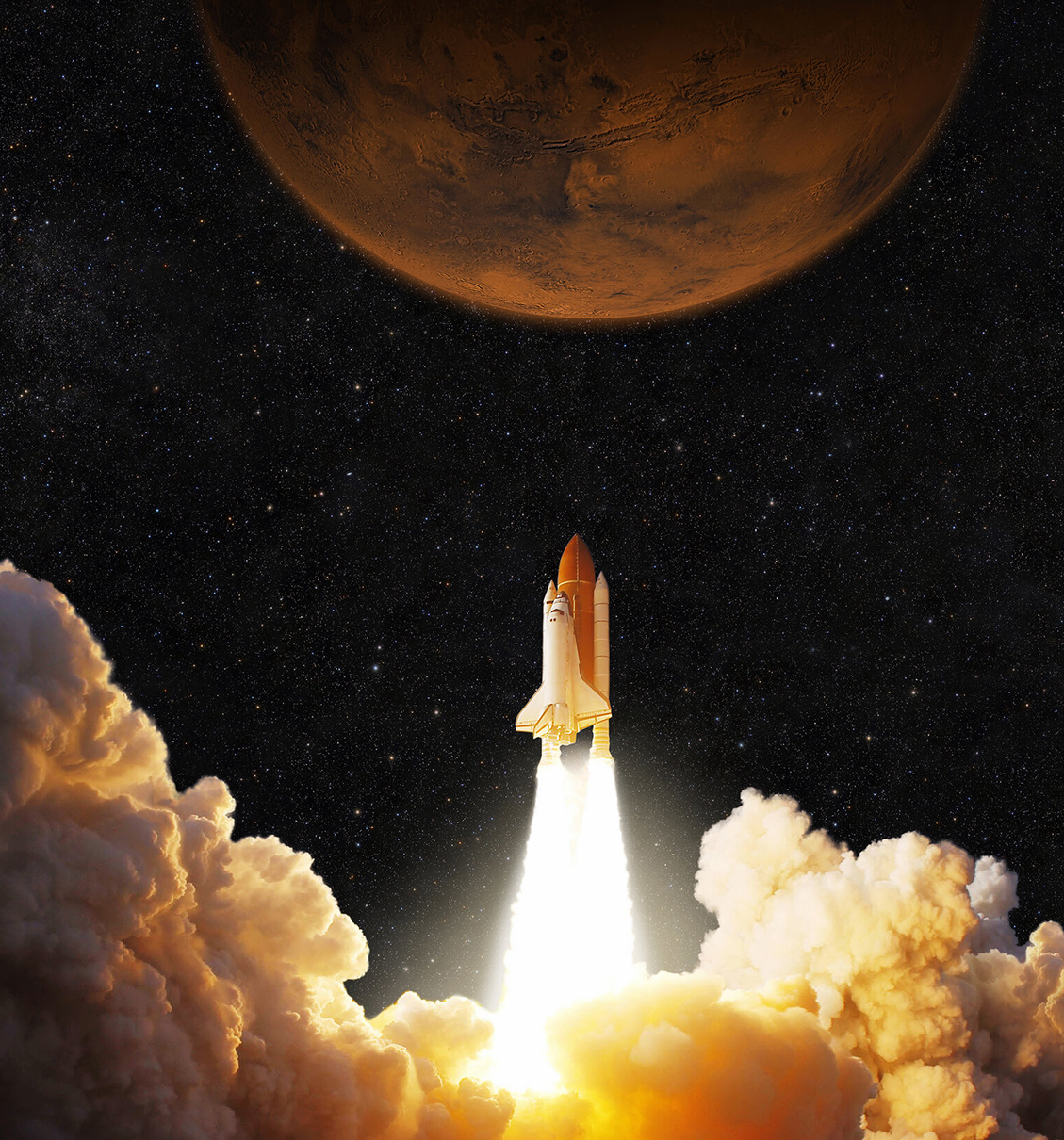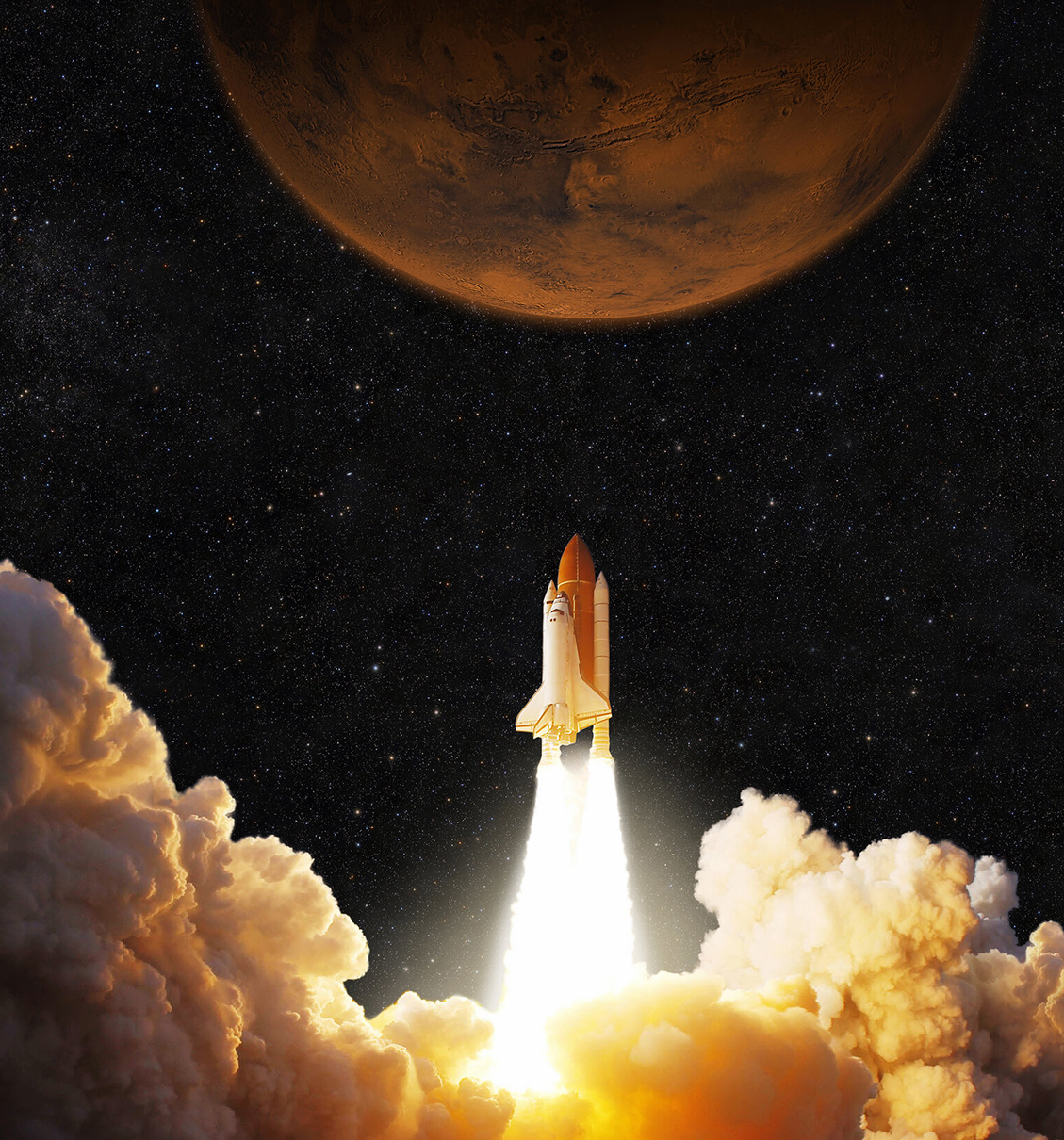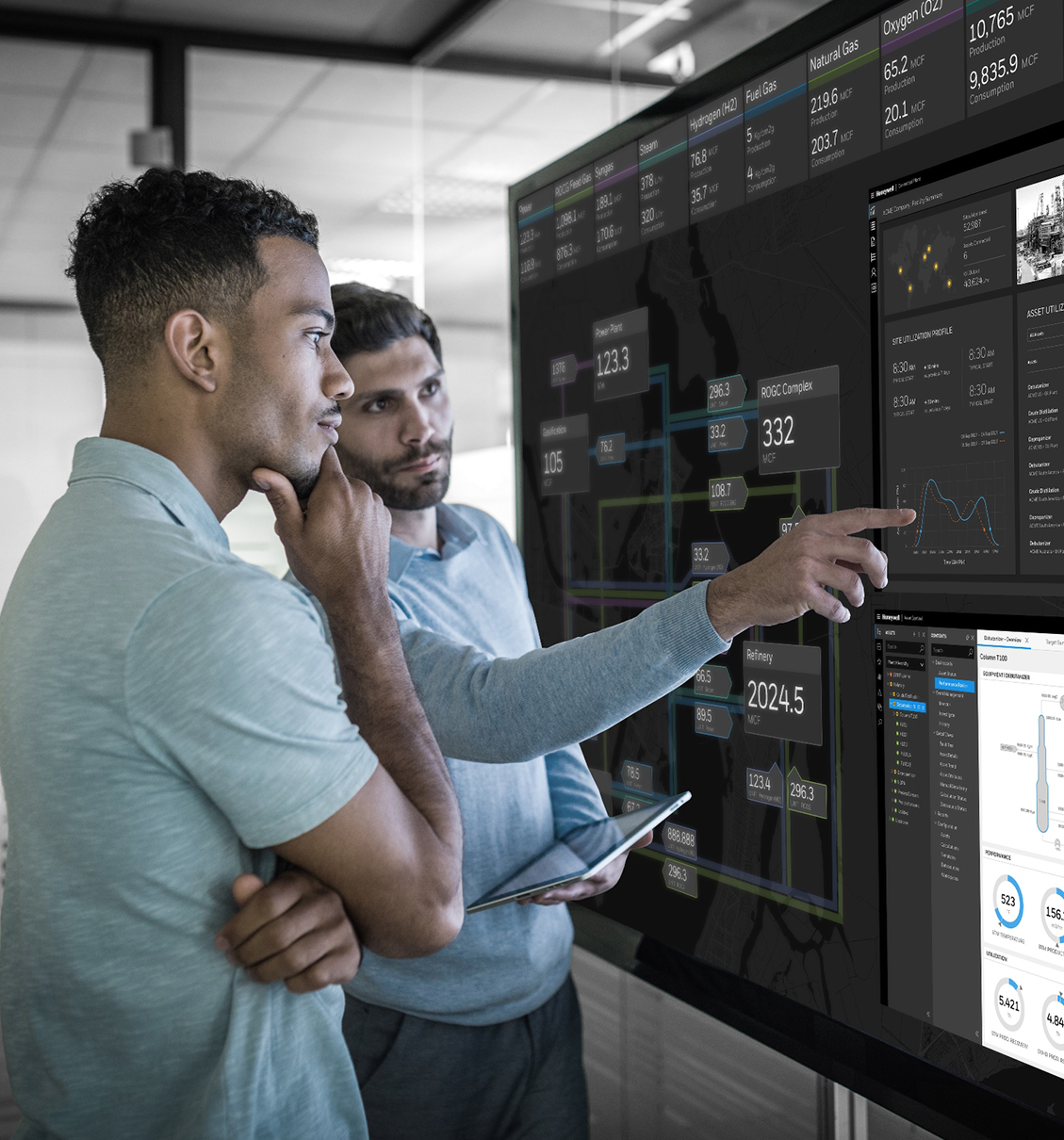 Register a domain .COM name for free.​
With our hosting plan, you will receive a complimentary one-year registration of a .COM domain.
Manage up to unlimited websites.​
According to our plan, you can manage unlimited websites.
Launch websites quickly.​
Application library available with 1-click installation. Utilize your Git Repository for rapid and efficient deployment of applications.
Maria DB or Postgre SQL​.
Select the database according to your needs.
WordPress-Optimized Servers. Easy to use panel.
Deploy anything with 1 click⚡
Deploy operating systems with a single click or simply and quickly install your preferred OS.
Servers powered with NVMe Storage in RAID 10 on the most powerful INTEL or AMD architecture with no bandwidth restrictions.
Trusted by true professionals, companies and entrepreneurs from around the world.
Our services are used by real professionals around the world, with no forced reviews or paid influencers to rate our products. Trust and transparency are part of our values.
"Thanks for everything, very good hosting service. I recommend them for their incredible customer service and very quick response to queries."
Albert Stuart
Hosting Cloud
"Fuí muy bien atendido, y el trabajo fue de excelente calidad. Muchas gracias."
"Thank you very much for your services, excellent as usual."
SACS Solutions
Hosting Cloud
Muhammet Kakabayev
VPS Servers
"Son super profesionales siempre tienen una solución es la tercer empresa que utilizo pero en esta me quedo super recomiendo."
Miguel Scanniello
Hosting Cloud
We have a team of experts in hosting and web design who are ready and available to assist you.
We firmly believe that the user is at the center of the service, therefore our goal is always their satisfaction.

Our support is attended by professionals 24/7/365. Chat with us using the live chat link. An engineer or specialist will get in touch with you.
Frequently Asked Questions.
Join
TierX

and increase your productivity now